Home of my maternal grandparents
...
by Fran Gardino
In May of 2012, in celebration of the 100th Anniversary of my grandfather's emigration to the USA, I returned to the Sicilian homeland of my ancestors with my wife, daughter and cousin. These photos are but a few of the images that I shot during that trip.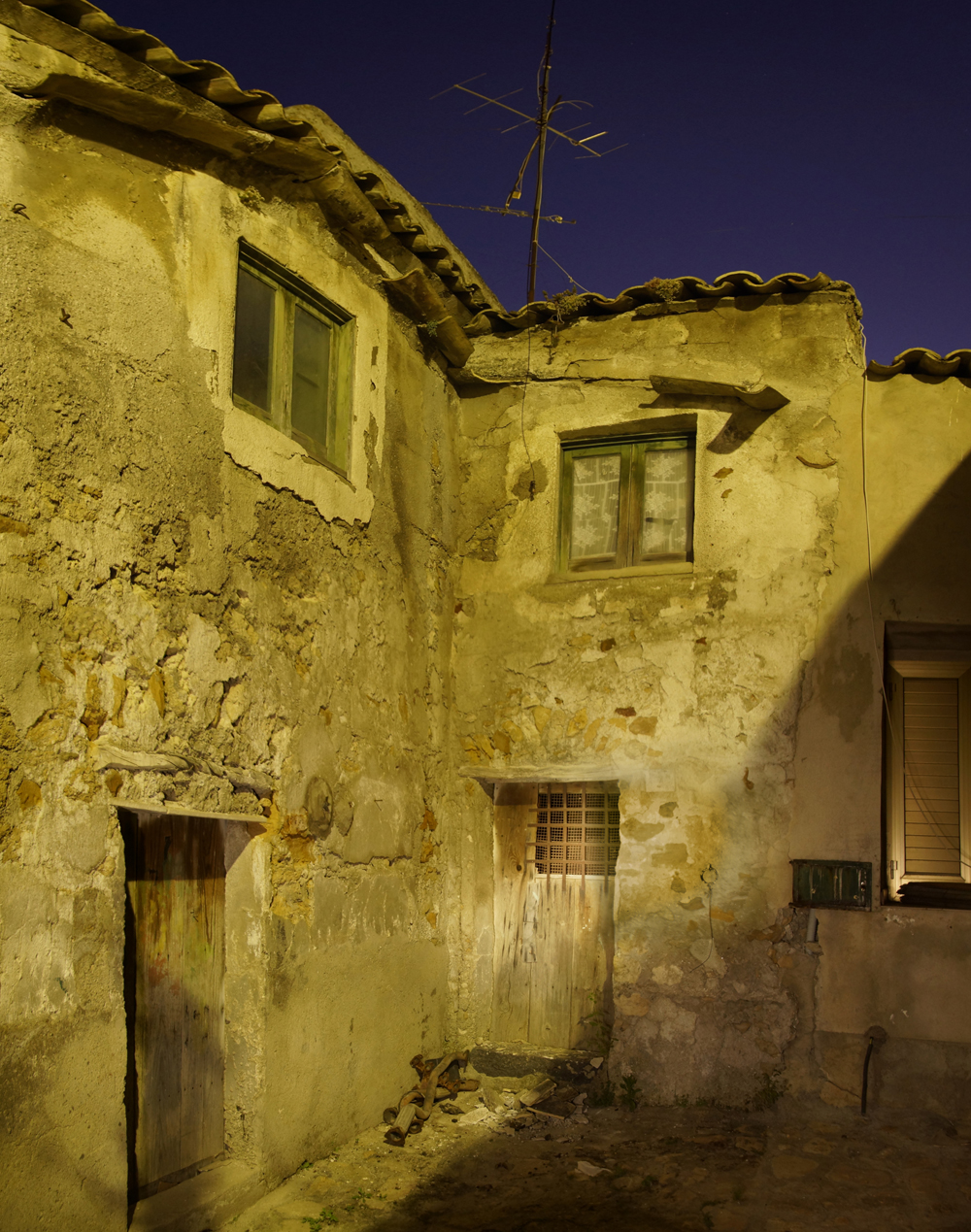 Nana's three room birthplace and home as it appears today and probably the same then;
She left in 1913 when she was 7 years old. Her mother had 15 kids in this place and only 5 lived.
However, the town has done some upgrading...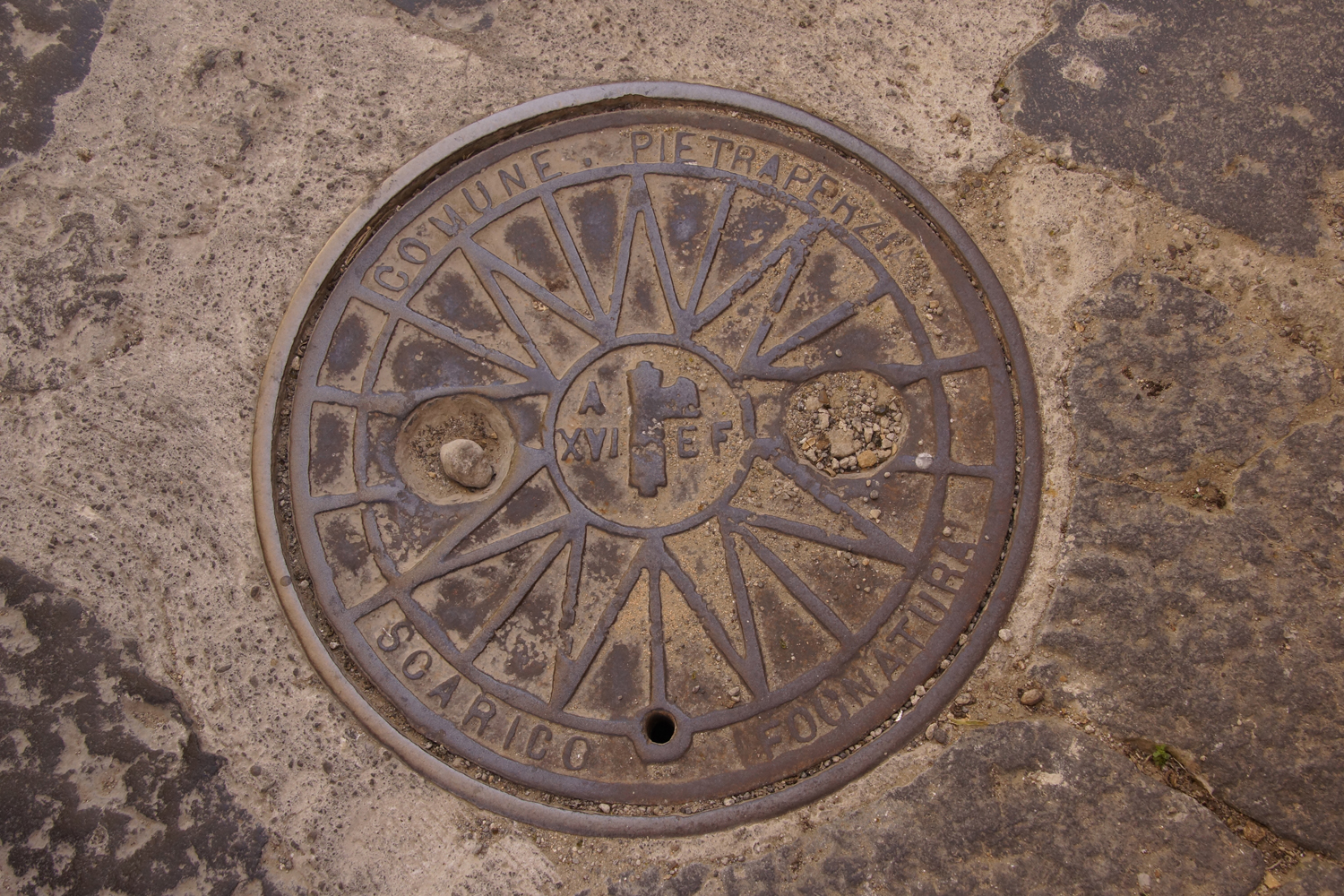 Yes! They do have plumbing...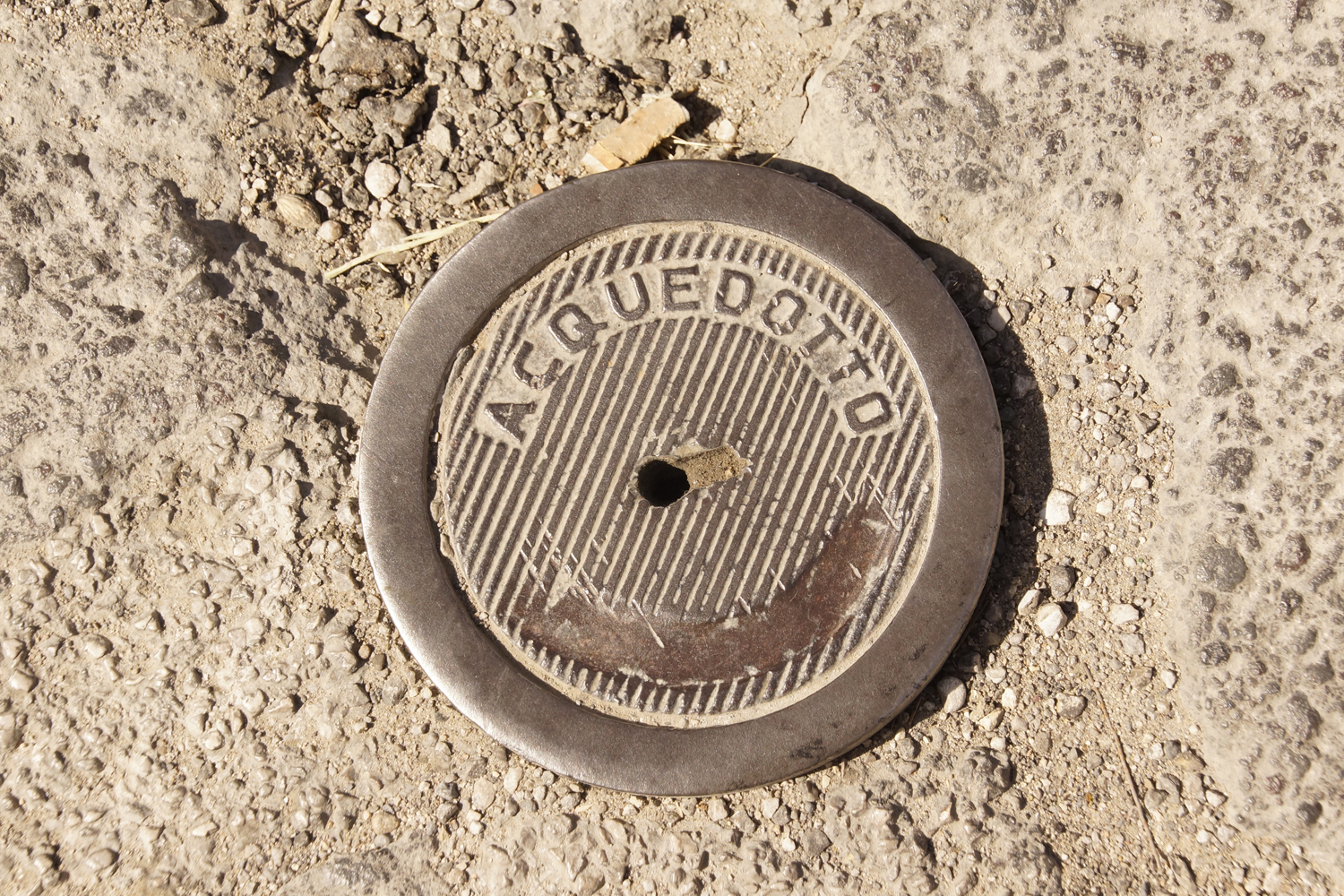 and water...

but they still have the town well, with spigots...

and a wading pool

and nearby graffiti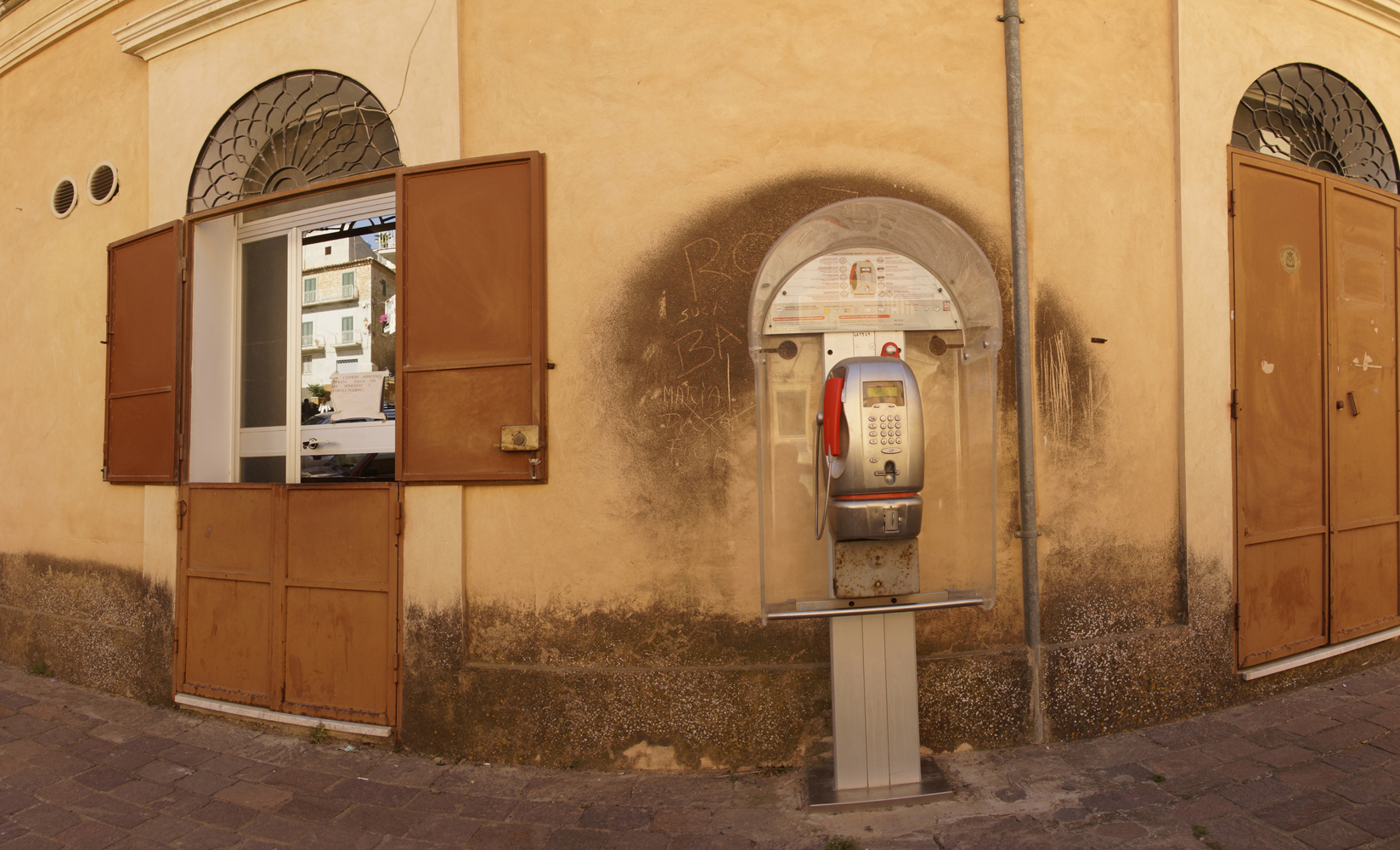 and a modern pay phone... in the era of widespread cell phone usage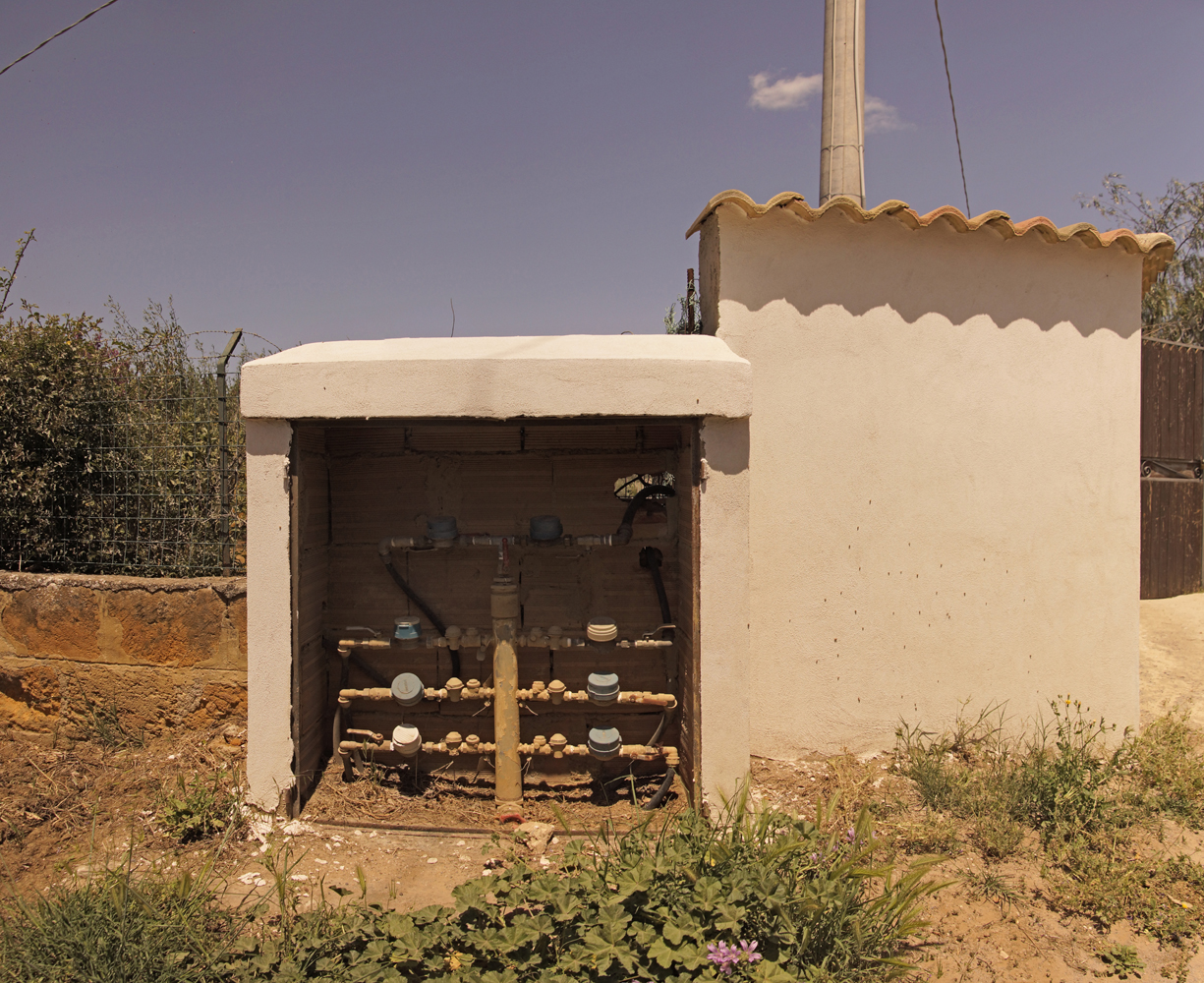 and irrigation panels...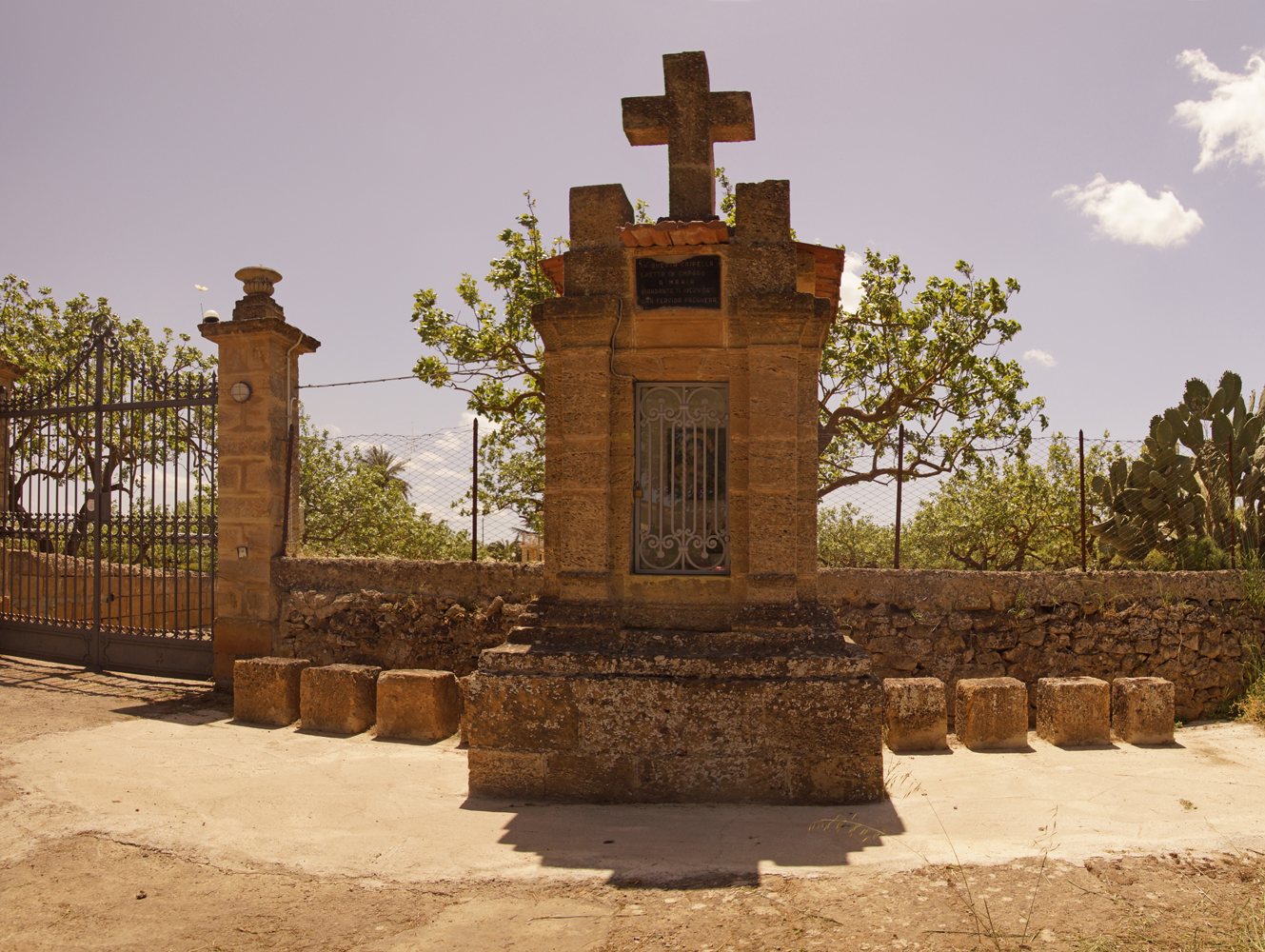 although the frequency of these panels are outpacing the Maria della Cava shrines.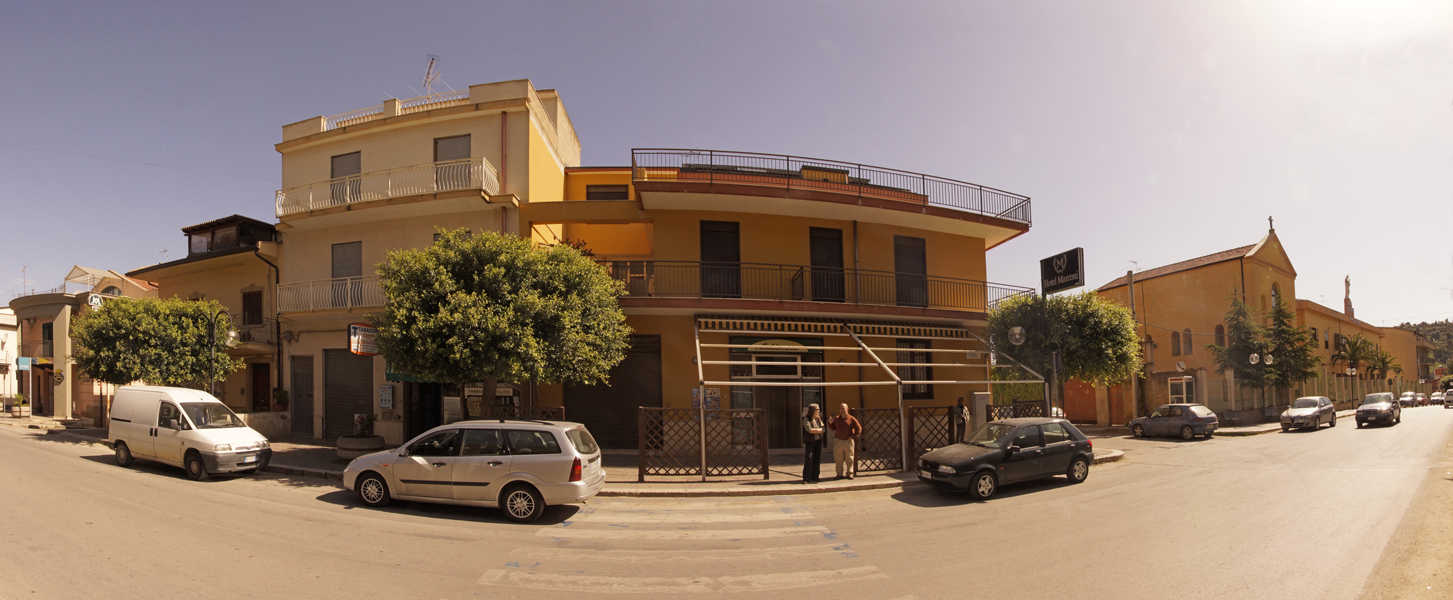 and yes there is the Marconi Hotel

with a great view from the balcony in back

of a busy downtown Pietraperzia

along with the school...

and contemporary architecture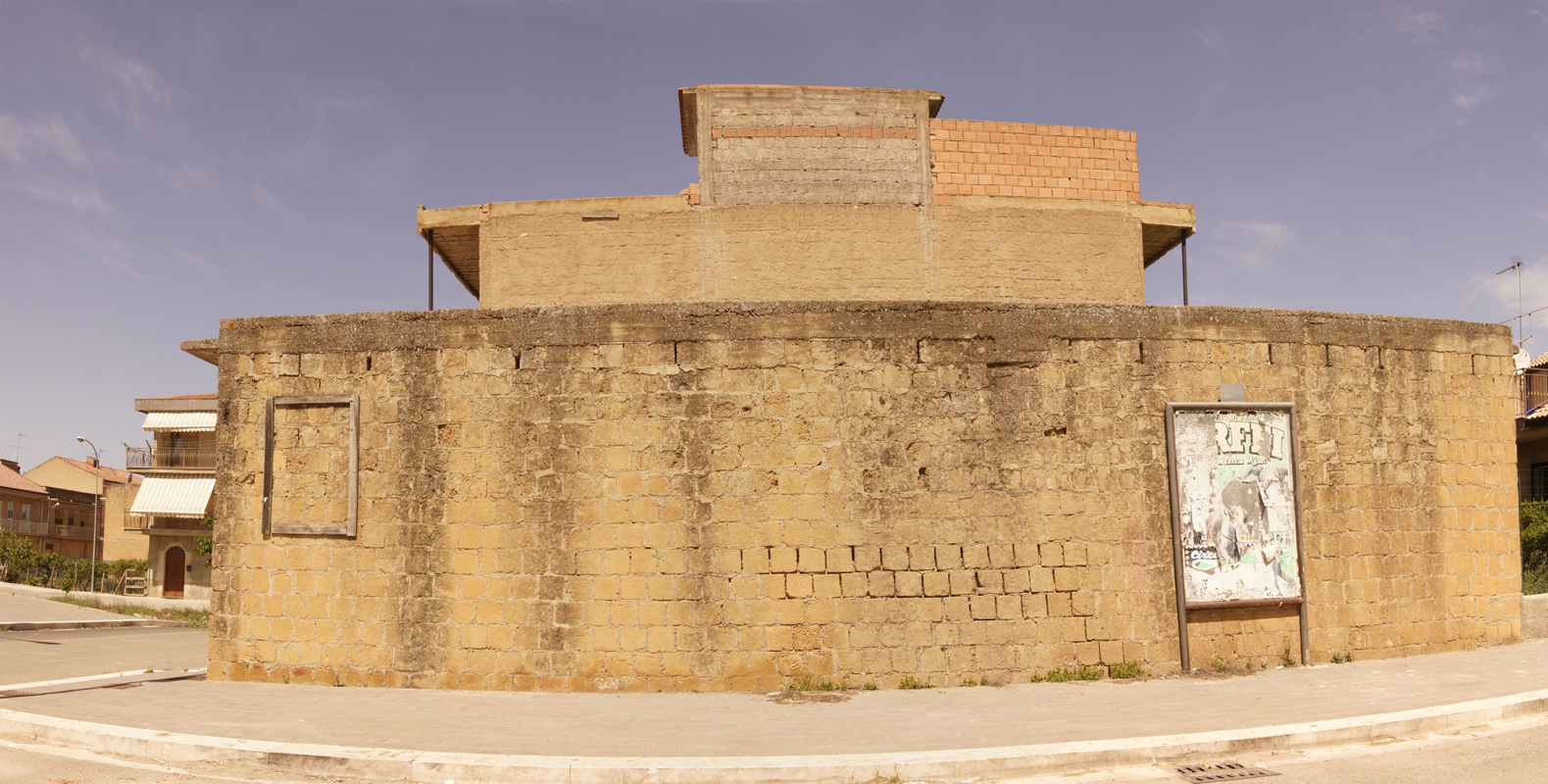 and some not so contemporary in a slow period of transition...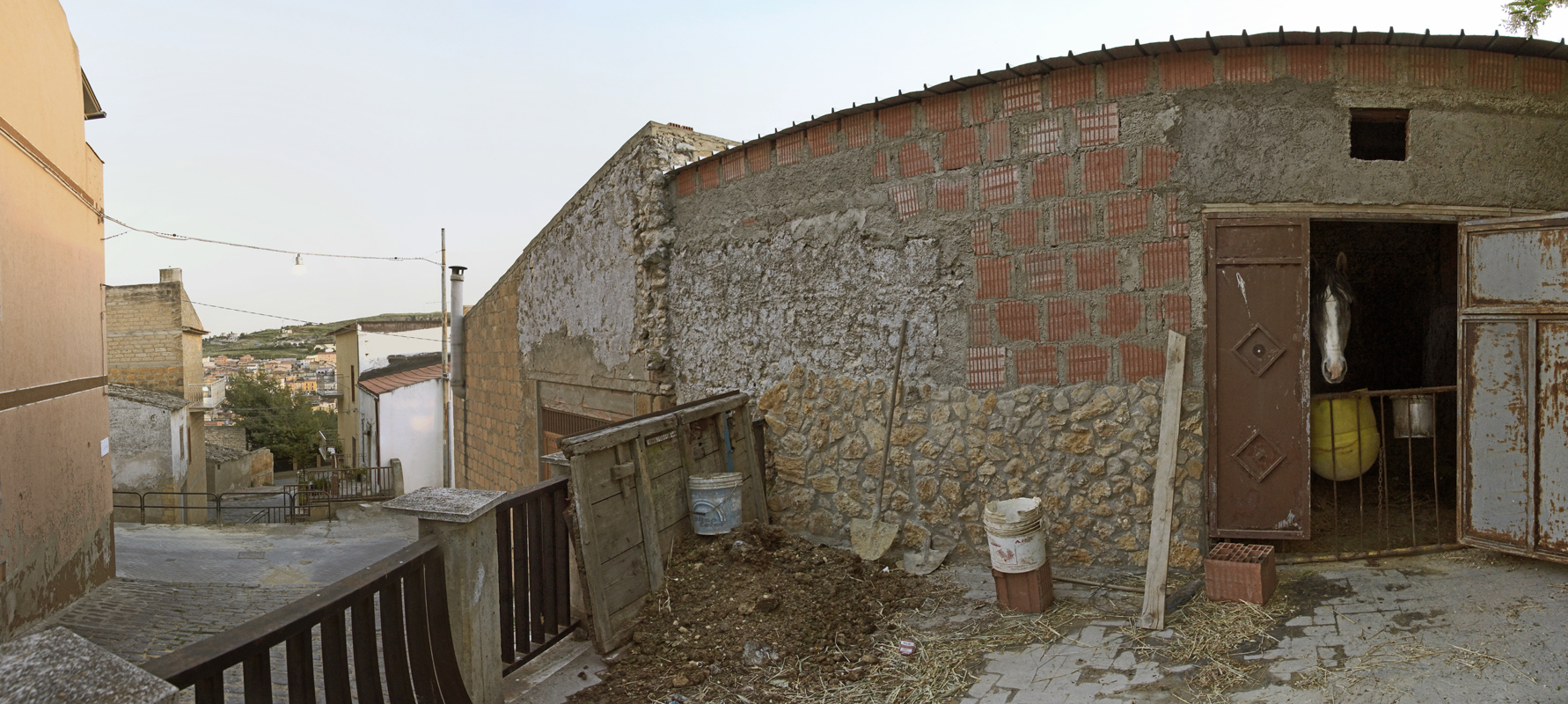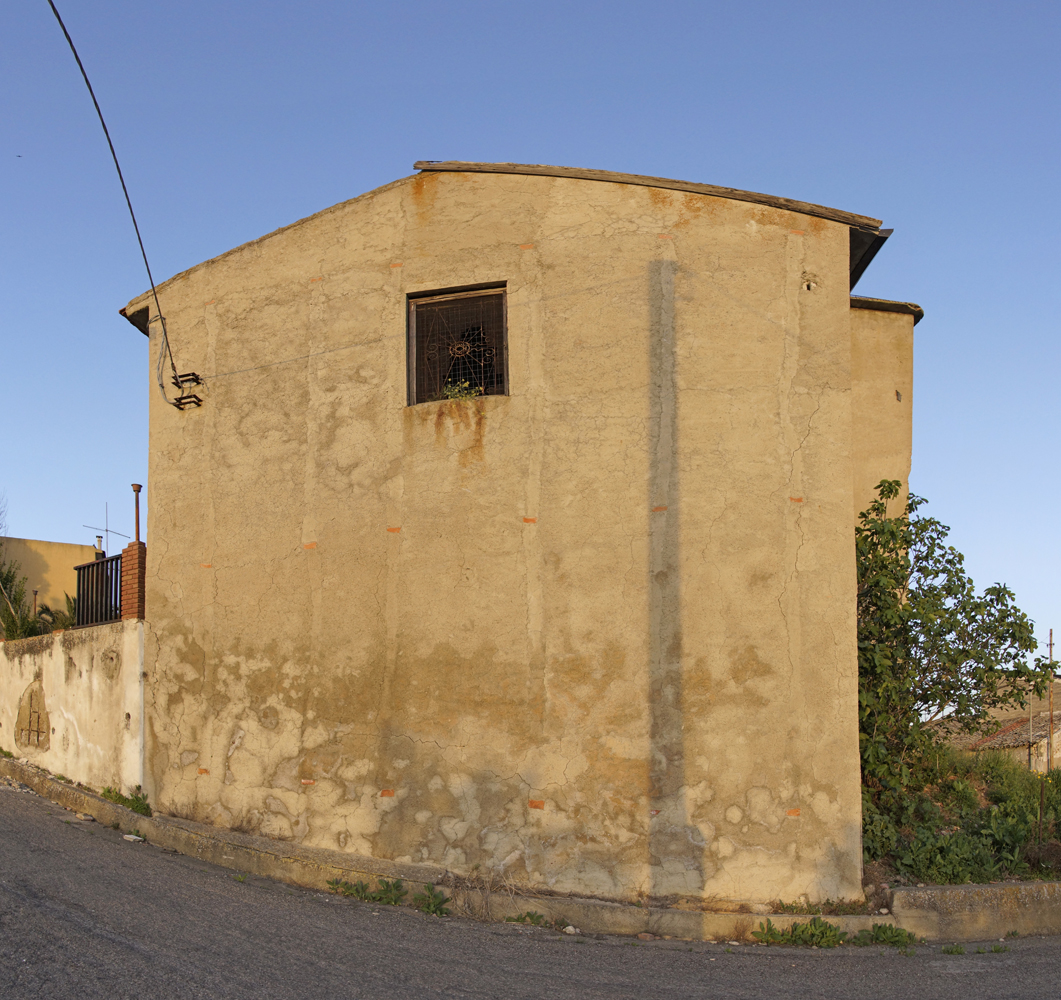 but nevetheless charming residences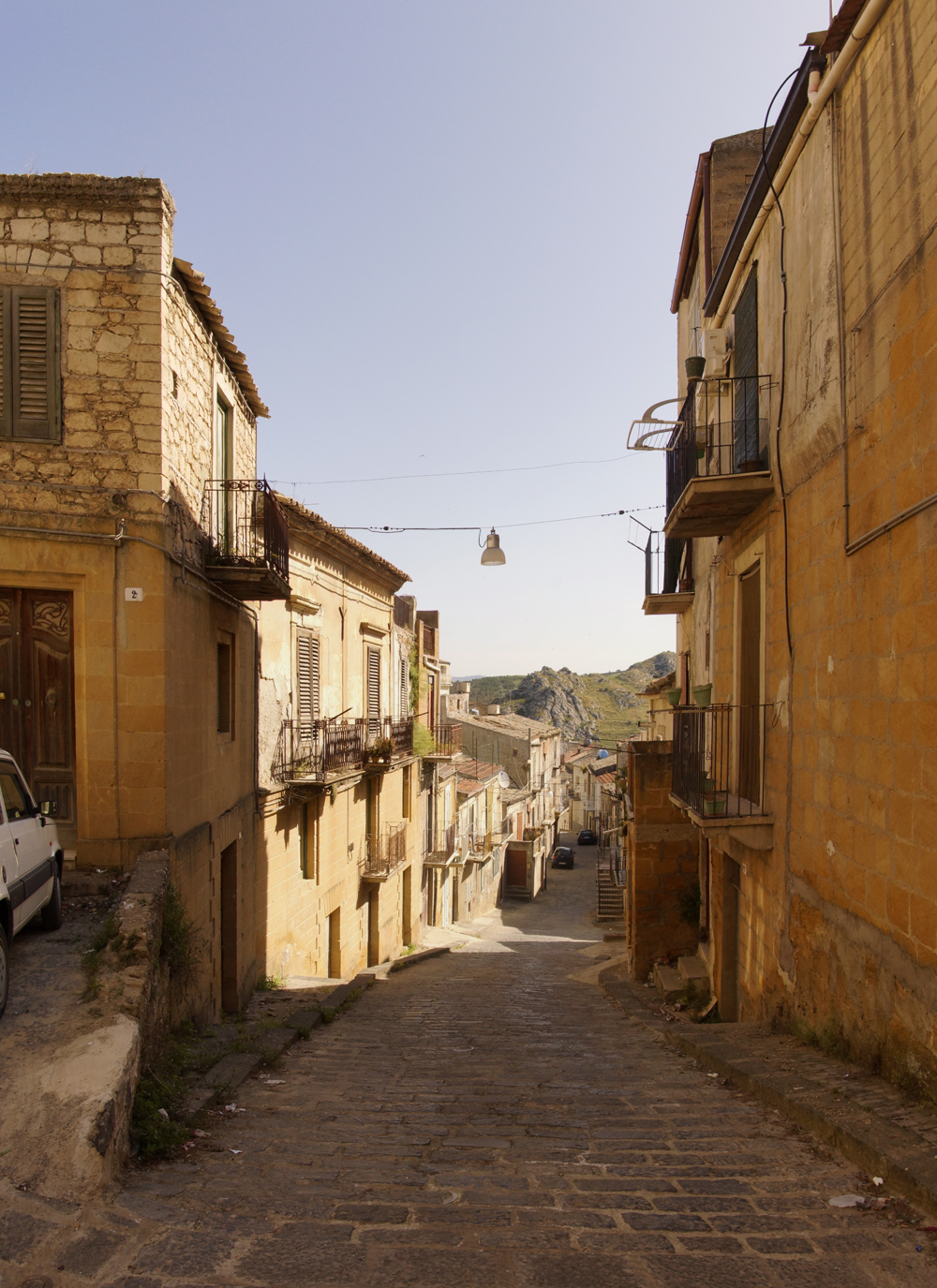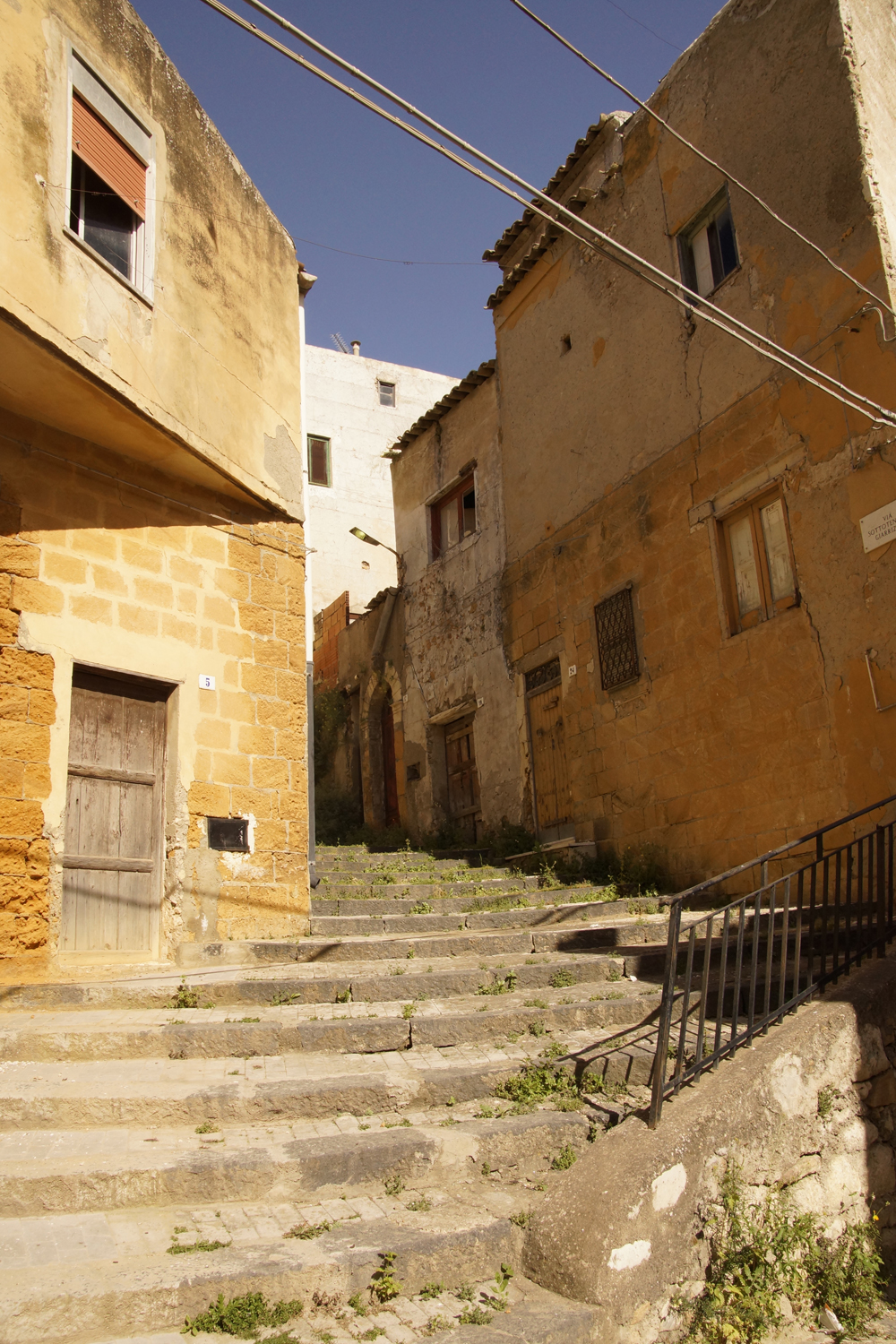 by day and...
at night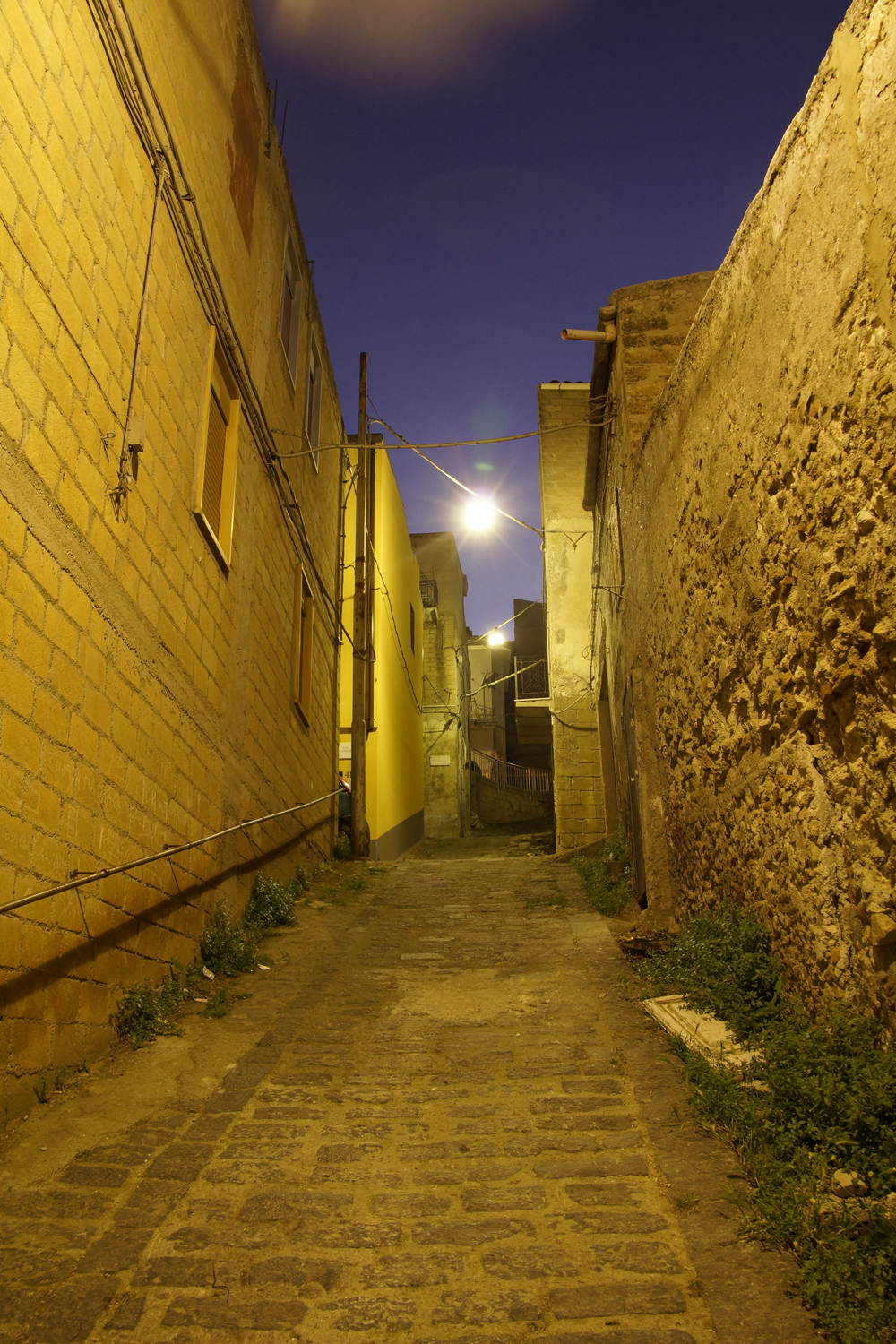 I can see a happy Nana and Papa as children running up this hill streets and stairs

and playing in these fields

even into private property,

never imagining the current outcome


of modernization and eventual commercialization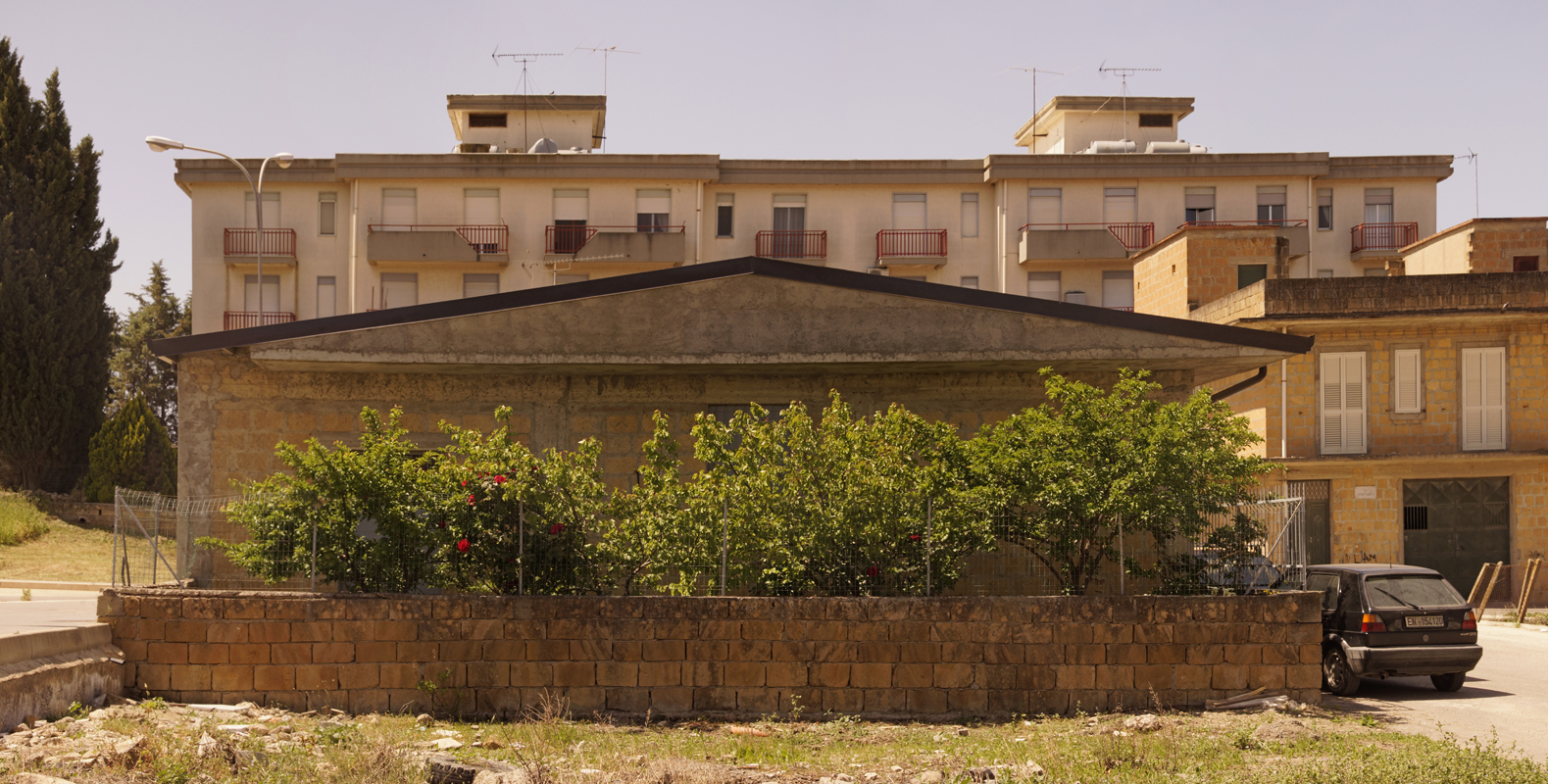 and modest beautification

and not so modest Parca Della Remembranza.

They brought the feast of Maria Della Cava to Boston and they continue it there...



as a festive time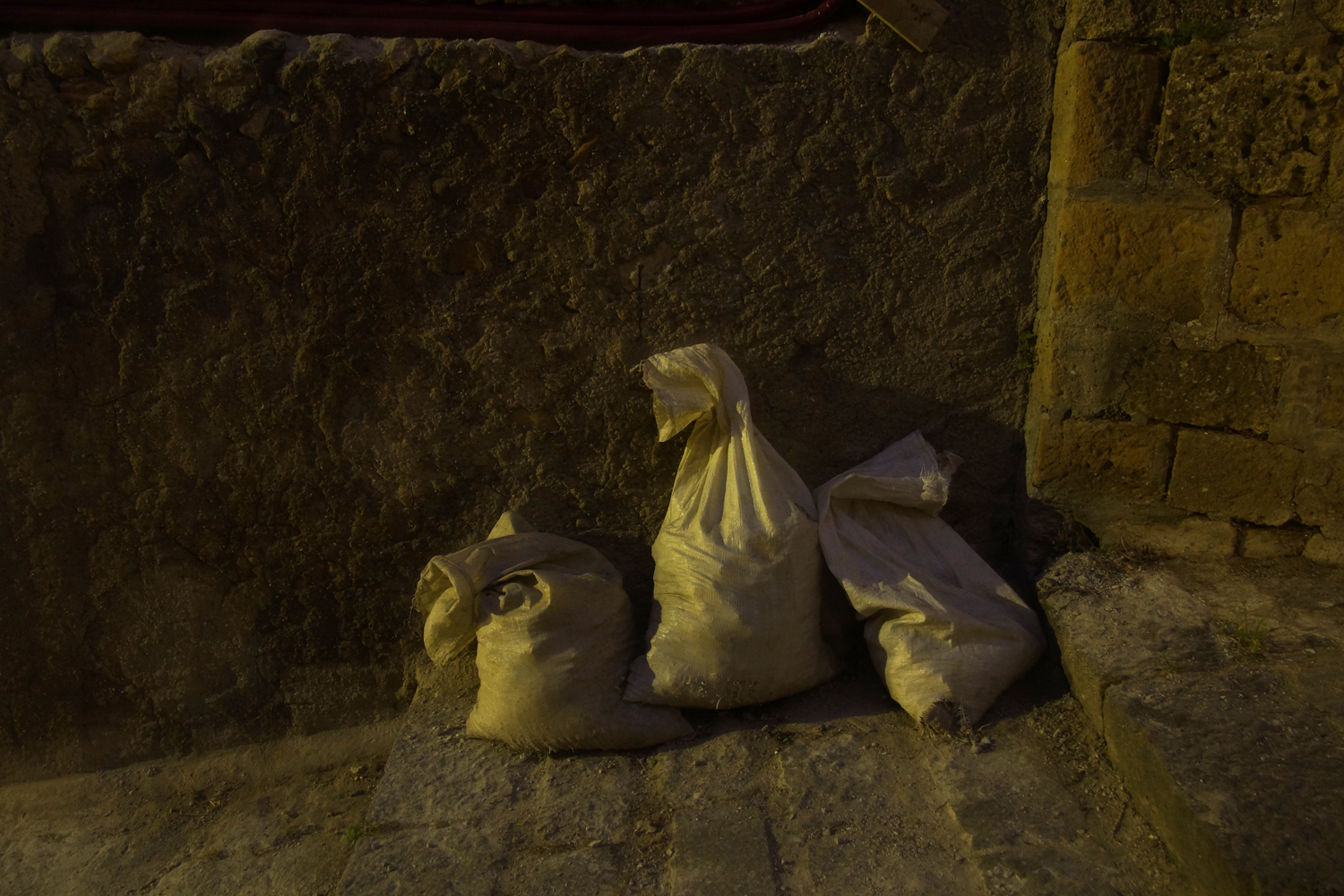 shedding the sadness of old memories and a poorer time.
FG
www.frangardino.com